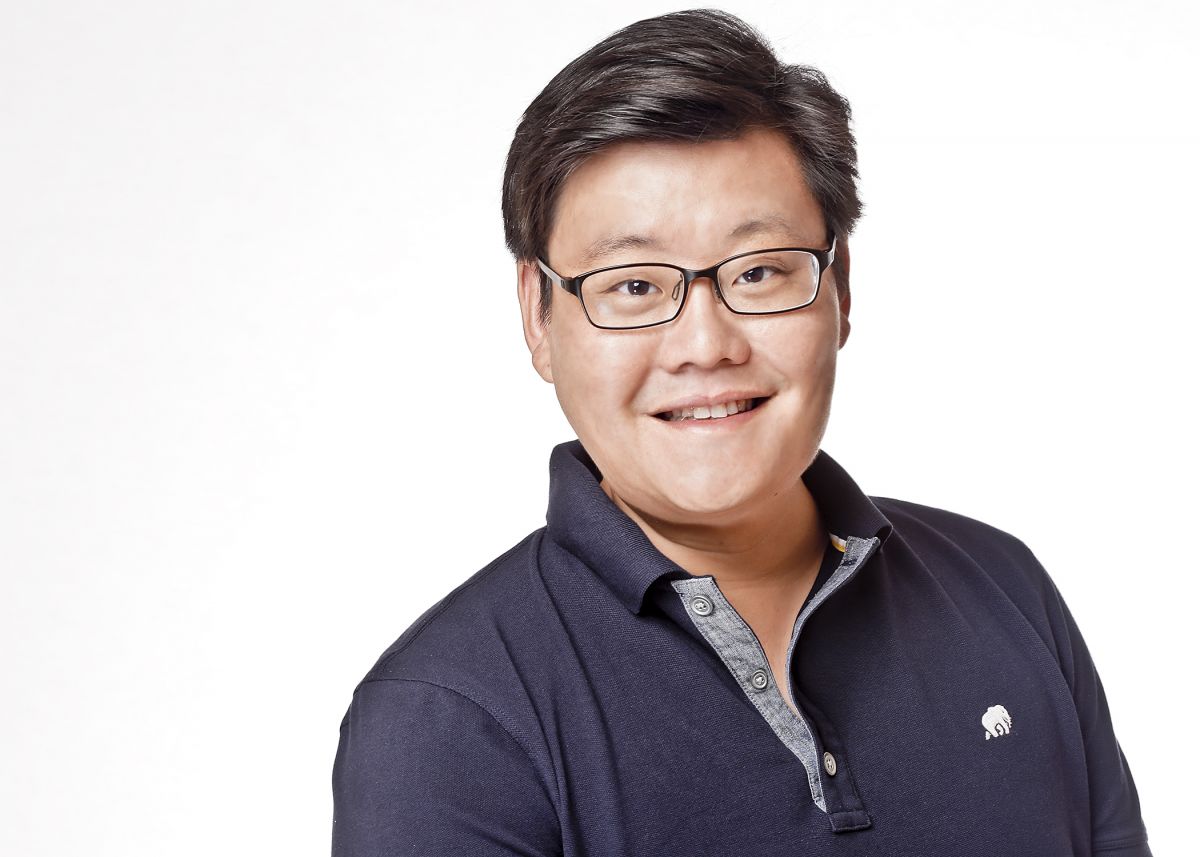 Stephen King is a fine art photographer based in Hong Kong. Fascinated by patterns formed by nature, King enjoys traveling the world in search of images that explore the landscape's capacity for both drama and serenity. King's travels have taken him everywhere from the skies above Iceland to the deserts of Namibia to the lava fields of Hawaii to the pack ice around the North Pole. King's work has been described as painterly, a style he cultivates through his use of light, color and composition. King currently shoots primarily with the Phase One XF and Canon 5DS/5DM3 camera systems.

A selection of King's images are available as limited edition fine art prints. Some are also available for license through Getty Images. King held his very successful debut exhibition, together with noted Malaysian photographer Ming Thein, in Hong Kong in December of 2015 at Alisan Fine Arts. King also exhibited at Art Basel HK 2016 and at Fine Art Asia 2016. At Fine Art Asia 2016, he was one of four Hong Kong-based photographers featured by Boogie Woogie Photography. Following his successful exhibition, King was featured in the first quarter 2016 edition of the venerable Asian Art News magazine. King's work has also been featured in numerous other publications including Art Investment, HK Tatler, Prestige HK, HK Magazine, and Where. King's photographs are held in numerous private and corporate collections around the world and are currently on display at LGB Cafe in the IFC, at The Right Spot on Stanley Street, and at the FICOFI private dining facilities in Hong Kong.
In Hong Kong, King is represented by Alisan Fine Arts gallery. Please contact him directly or Alisan Fine Arts if interested in his work.
When not pursuing his photographic passions, King manages a hedge fund and investment office in Hong Kong. King is a delegate to the China People's Political Consultative Conference of Zhejiang Province and the Honorary Consul of the Republic of Latvia in Hong Kong. King also serves as a Governor on the Board of Governors of the Chinese International School. King is a graduate of Harvard University and Phillips Academy in the US and of Eton College in the UK.