Posted 11th November, 2016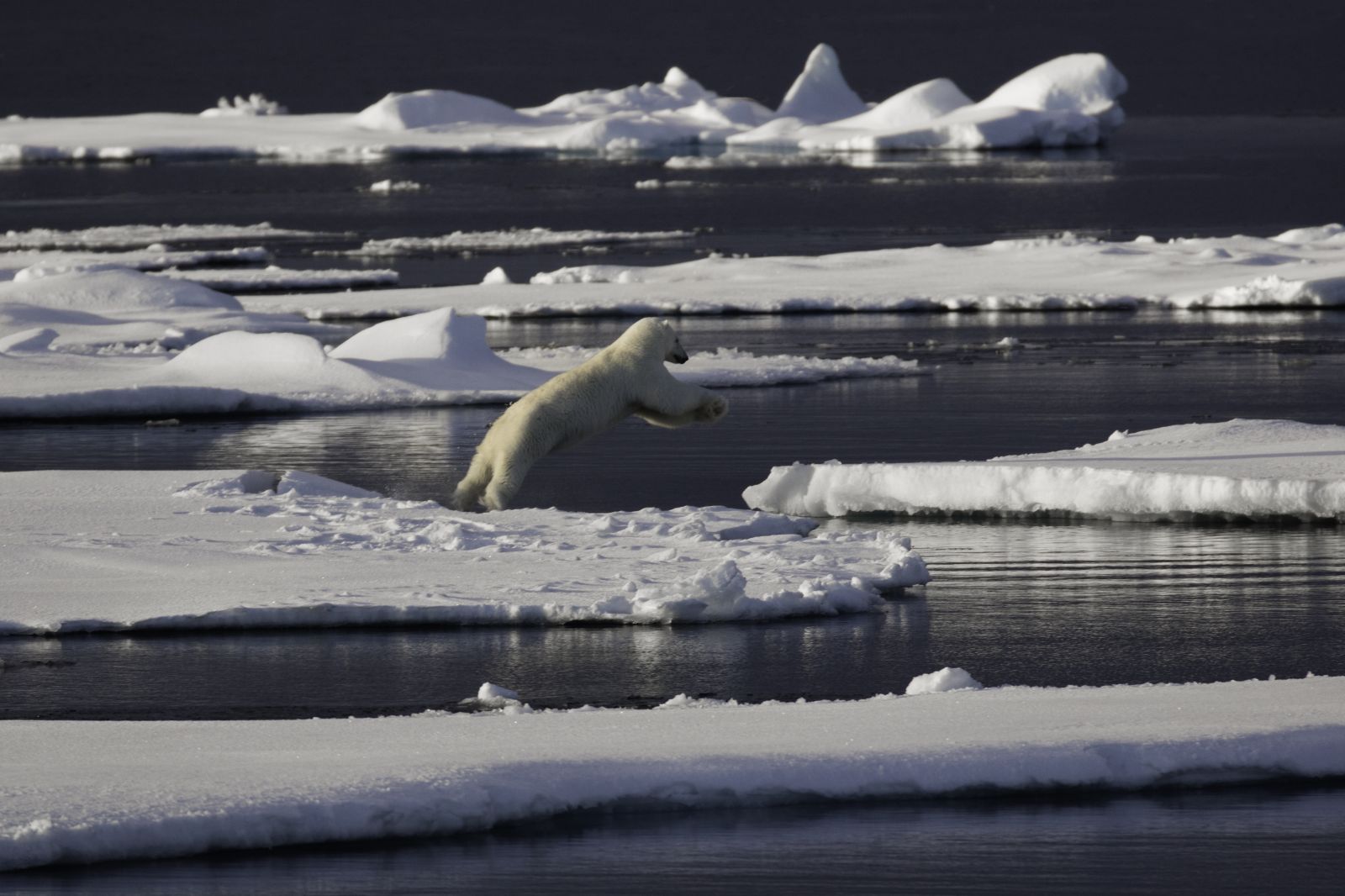 Pleased to donate a signed limited edition print of my image "Going with the Floe" to the Hope for Wildlife Gala. The black tie affair supports a fantastic cause to raise funds for the Jane Goodall Institute to support efforts to protect the elephants. The legendary Jane Goodall was in attendance at the dinner and gave a moving speech.
My image, which depicts a polar bear in mid-leap on the pack ice north of the 80th parallel, raised HK$25,000 during the live auction. The polar bear is another beautiful animal currently threatened by global warming as climate change erodes the area of the Arctic covered by pack ice. The pack ice is the natural habitat on which the polar bears depend on for food. On a positive note, conservation efforts to prevent polar bear hunting have been quite successful. The Barent Sea population around Svalbard, to which this bear belongs, has grown to an estimated 3,000 bears from a low of 2,000 bears.